RailCloud Hosting Branding
Rail Cloud was looking to refresh and update their visual identity to match their premium application and web hosting service. They were looking to refresh their brand identity to something modern and sharp.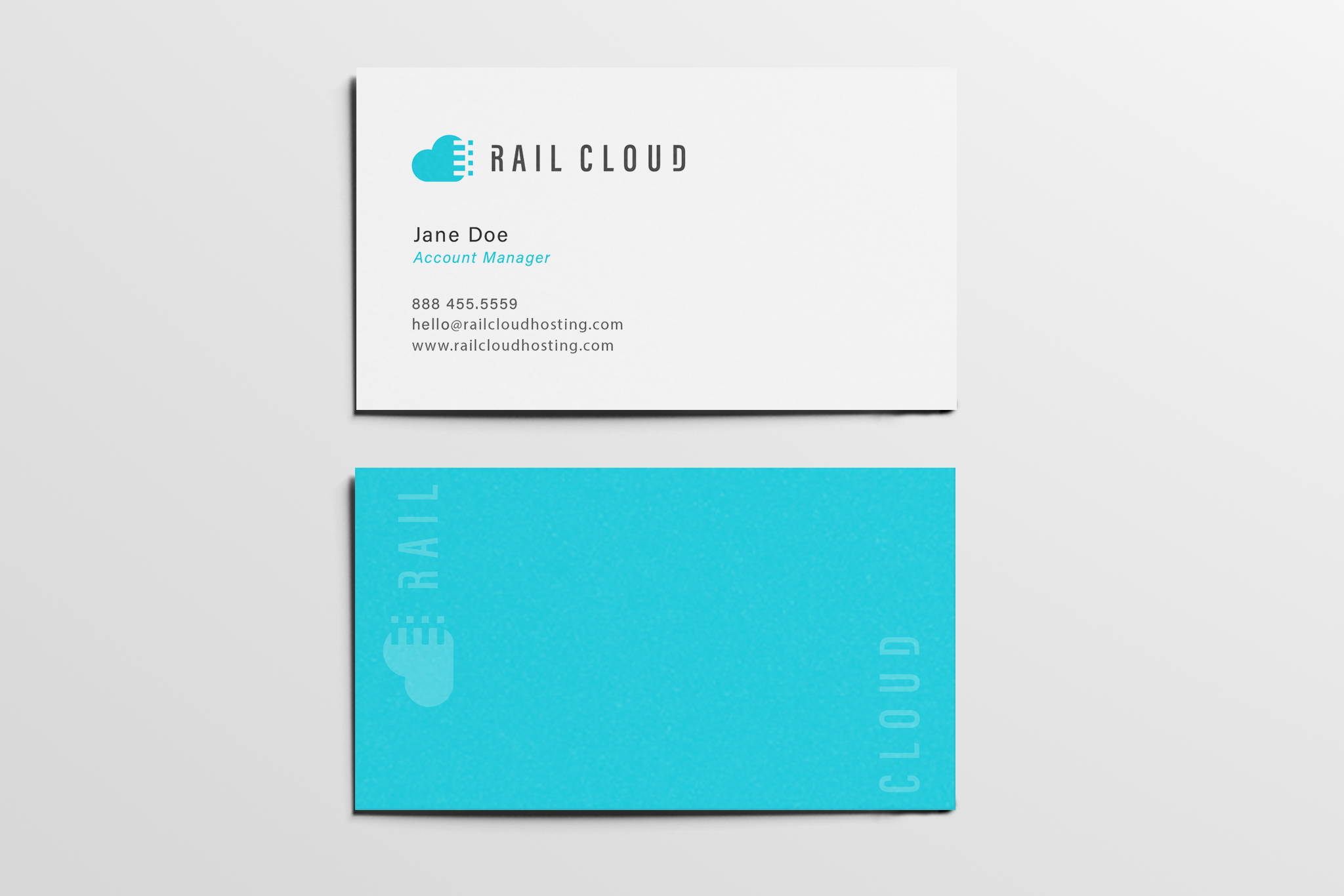 The concept for the logo is premium modern tech. I created a sleek brand identity to separate Rail Cloud from the average generic hosting services in the market. The icon is inspired by a combination of server rails, ethernet, and data transfer—items that represent what Rail Cloud does.